ArtSites Updates
How and When to Reply to Unsolicited Art Inquiries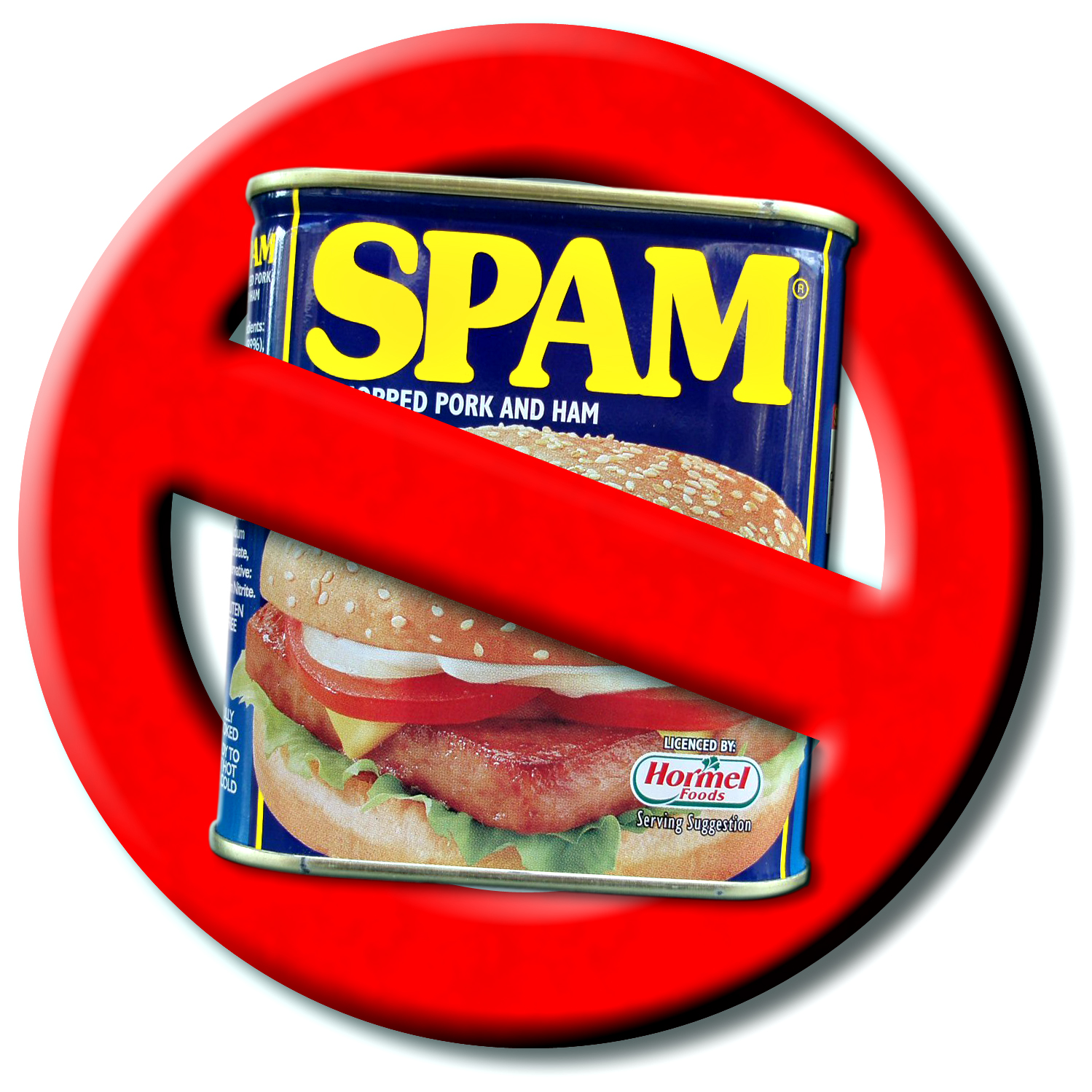 Recently, we've received a few emails from ArtSites artists mentioning inquiries from a "Stella Fair".
(What's really funny is that even WE - at ArtSites - were contacted by this "person".)
Unfortunately, it turns out that "Stella" is not really a person, but rather a name used for an online scam.
Now, we do have several automated filters that block "illegitimate" inquiries and contact requests. These messages are never forwarded to you.
However, we cannot catch everything because if there is a real person entering information, it is difficult for us to know for sure if they are a potential buyer or just a spammer.
The only way to completely prevent this from happening would be to remove any way for people visiting your website to contact you, which somewhat defeats the purpose of your website ;-)
So, when you receive an unsolicited inquiry or contact request and if you do not recognize the person, we strongly recommend that you do a Google search on all of the following:
Email address
Name used
Content (text) of the email
(just copy and paste the entire email text into Google.)
Often these spammers send the exact same email to millions of other people. If it is NOT legitimate, you will probably see Google results that show many people who have been contacted and that this is not legitimate. This can save you a lot of stress and worry!
Also, we ask that you let us know!
If we know about someone using our system to spam you, it's very likely they're trying to do the same thing with our other ArtSites artists.
So, please share what you find out so that we can keep the community as informed as possible!
Thanks for your help and we'll be sure to keep you posted on any other "names" or "inquiries" that turn out to be suspicious ;-)